Welcome to Open hobby base!
Some wall papers and idle screen pictures for movile phones of... Henrietta in gunslinger girl TV animation.
---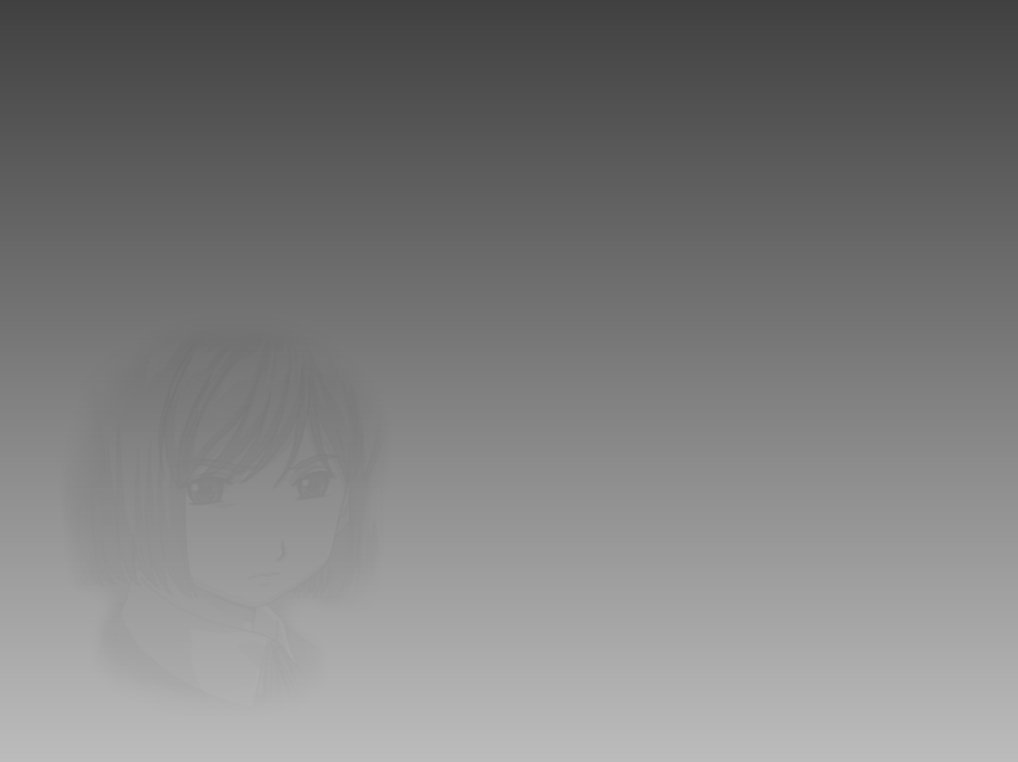 Welcome to Doku's Home page. I live Henrietta in Gun slinger girl as dearly as my granddaughter. Please click and enter to my home page.
It is a wonderful wallpaper isn't it. How is you, too?
我が愛孫、ヘンリエッタの壁紙は如何ですか。クリックしてホームページお入りください。


---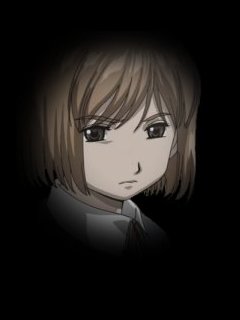 Back ground picture for idle screen of movile phone.
携帯の待ち受け画面は如何でしょう。

---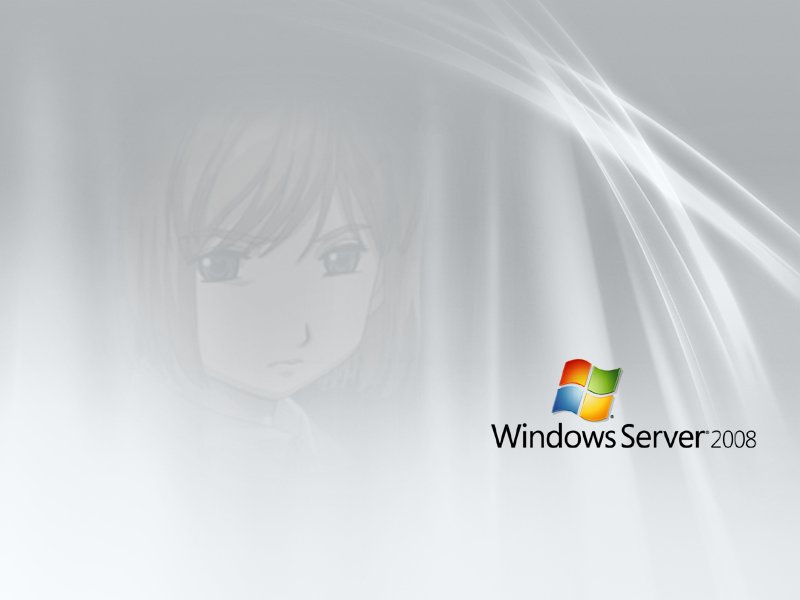 WindowsServer2008 wall paper.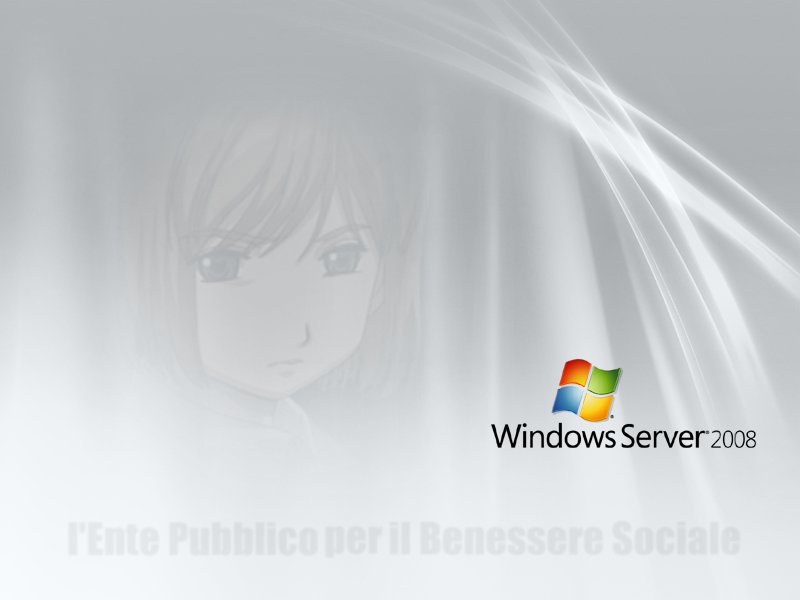 Another version of wallpaper is this.
イタリー語で「社会福祉公社」とあしらったバージョンも用意しましたよ。究極の福祉と究極の虐待は紙一重ですね。
「イ・エンテ・パブリコ イル・ベネッセ・ソチエーレ」と発音します。


---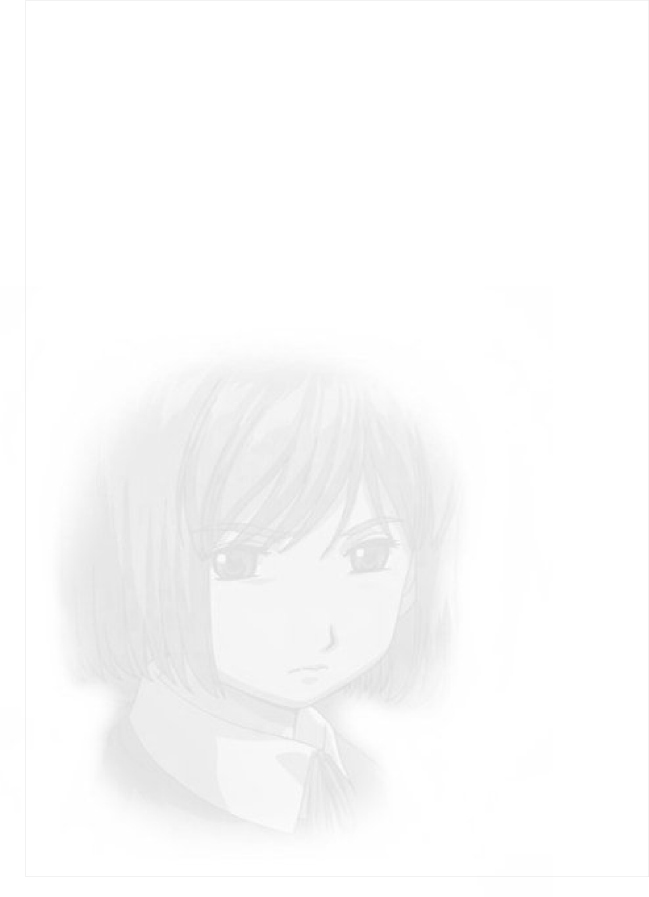 back ground illustration for writing paper.
便箋は如何でしょう。


---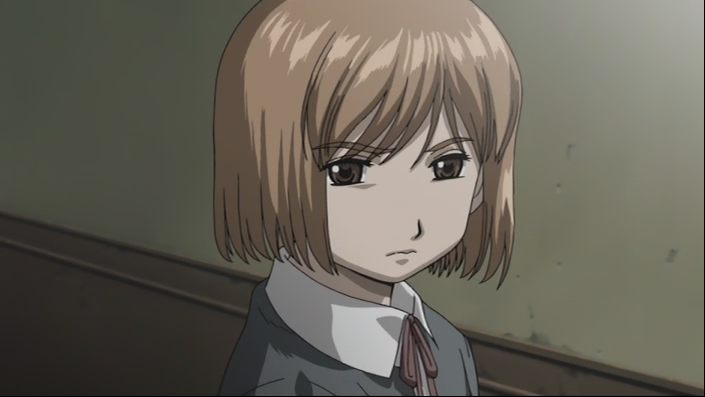 This is original picture.She has so nice hard-featured face
オリジナル画像。強い意志を感じるしっかりした顔つきです。


---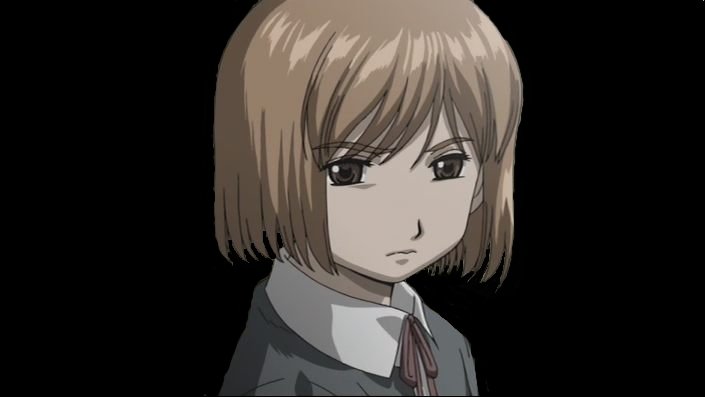 This is original picture. Background is masked.
人物のみマスクしたものです。


---